Archive: Faux Fur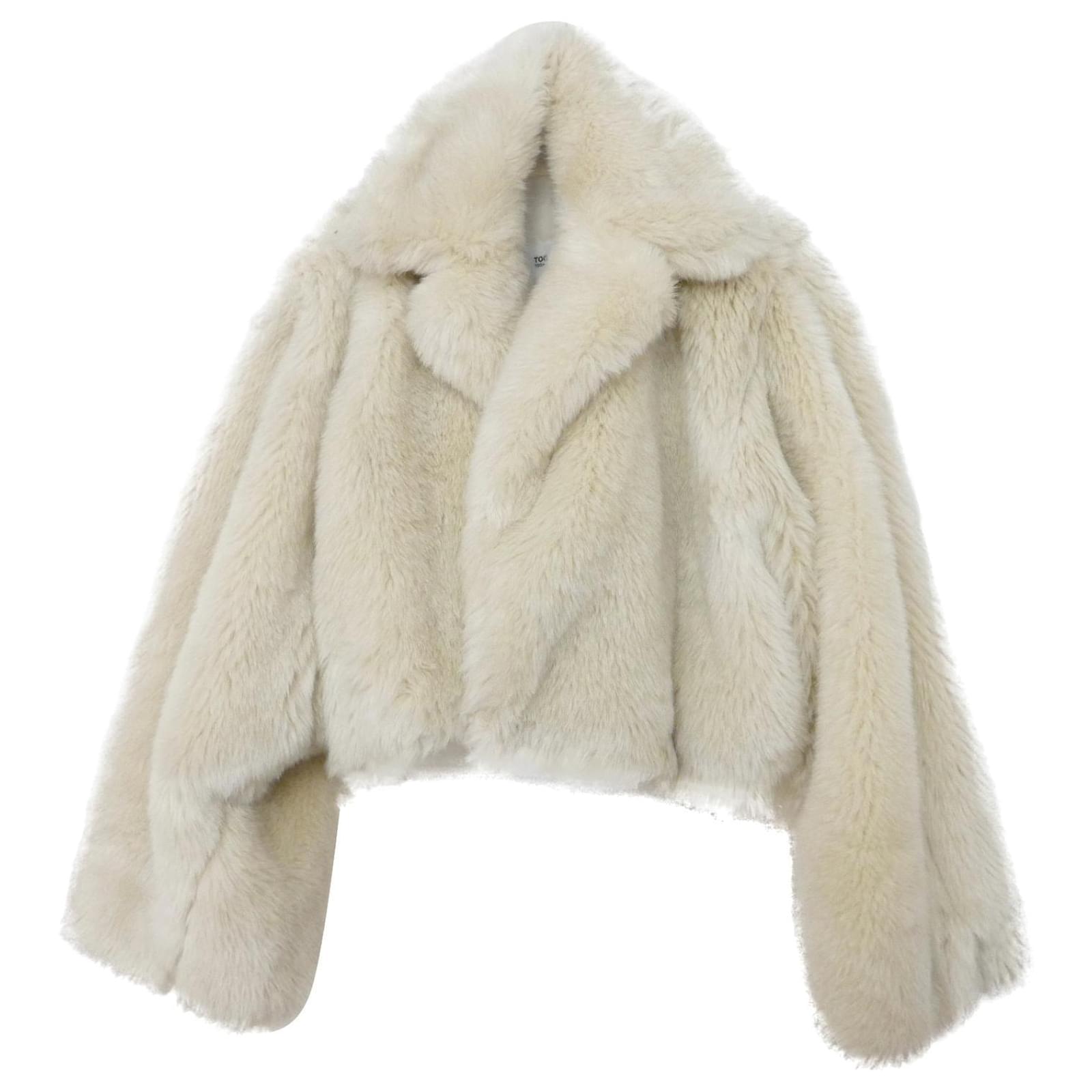 Archive: Faux Furrow
This is a collection of images of the original Furrow painting done by the Polish painter John F. Furrow. The artist is unknown, but the composition is from the 1800s.
Note: The Fuzzy Bear Furrow Paintings do not have any additional artwork or details on them, but can still be found in the same source. It is likely that the painting was taken before this date.
Note: Some images contain color. This is based on the original painting. Some images also contain grain (eg. the black background).
Notes:
1: The original version of the Furrow Painting appears in the Museum Collection. These are likely found in the Collection of Rare Art at the American Museum of Natural History, Washington, DC, from October 1995 to December 2002, as seen here.
Note: Fuchsia and the Golden Retriever were created in Russia, which has created these early Furrows (Furrow Dances). This photo was created by David Barach in a collection of the American Conservation Society, Washington, DC. It was taken in April 1997 with a Fuchsia on it.
2: The original Furrow painting in the Museum Collection is from the second edition of the American Rare Book Series (1766-1916). The first edition of the British Museum catalogue of the English Rare Books (1660-1820) consisted of these three volumes ( Archive: Faux Fur